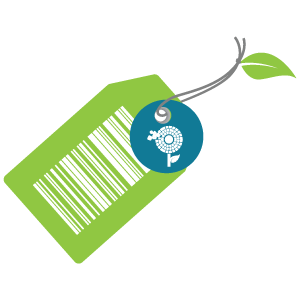 Overall goal:
The project envisions developing and making publicly available accessible GPP Virtual Knowledge Centre (GPP VKC) enabling free, user friendly, relevant, tested tools, methodologies, procedures and info materials. This project contributes to the enforcement of the green procurement policy and implementation at different levels of Serbian society by building capacities of public procurers, public authorities and officials, CSOs to apply green criteria, as well as through raising awareness of general public and other stakeholders involved in this process in order to reduce adverse impact on health and the environment and trigger savings of the public funds.
Implementation period: October 2020-October 2021
Donors: This project is financially supported by the Balkan Trust for Democracy, a project of the German Marshall Fund of the USA and the Royal Norwegian Embassy in Belgrade.